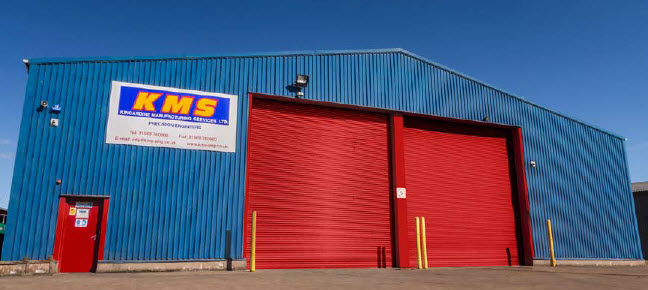 The Company
Kincardine Manufacturing Services Limited was founded in 2001 and has developed over the years building up a reputation for producing quality & reliability for Precision Engineering in the Oil and Gas industry.
Work Force
Our team of highly skilled staff take great pride in their quality of workmanship and this has enabled us to build an excellent working relationship with a number of major companies worldwide in the oil and gas Industry.
What we do
Kincardine Manufacturing Services Limited is one of the leading subcontracting manufacturers in precision engineering, making parts for the oil and gas sector. Our highly trained staff can manufacture parts from one mm diameter up to one meter diameter by three meters long, in all types of materials including plastics, carbon steels, alloy steels, stainless steels and high temperature alloys which are most commonly used in the subsea sector
Clients
 Kincardine Manufacturing Services Limited manufactures high quality engineered components for a wide range of companies in the oil & gas industry locally and globally.
Aker Subsea Worldwide –Franks International – Masterflo Valve Company - NOV Downhole
 NOV Worldwide – Smiths Services International – Weatherford UK- Cameron Worldwide
 Support
Kincardine Manufacturing Services Limited carries a large quantity of oil spec steel in stock, which gives it us a competitive edge over our competitors for a quick turnaround for our client requirements. Supported by our 30 highly experienced personnel, we operates a 24-7 client call out service. This customer service also addresses repairs and modifications to parts as per client specifications.
Our Goal
To produce high quality components, on time delivery and most important customer satisfaction
Latest News

KMS are now Sponsors of new AFC mascot - Read More.......